Corook and Maddie Zahm played to a sold out World Cafe Live this Saturday on the "You Might Not Like Her" tour!
Originally from Pittsburgh, Corook released their debut EP "Achoo!" last year. A graduate of Berklee College of Music, they write, produce, and perform all their music. Corook's sound ranges from funk to indie to electronic and feels sentimental, funny, and happy all at once. The crowd interaction during their set was electric!
Maddie Zahm has a powerhouse voice and writes music on themes of identity, spirituality, and coming of age. She talked about her experience growing up in church and how performing has recreated that feeling for her and her audience. A young fan made a sign asking Maddie to "help her come out as bisexual" and was invited to introduce themselves to the audience in their own coming out moment!
Both of these artists are certainly ones to watch as they connect with audiences around the country on their tour!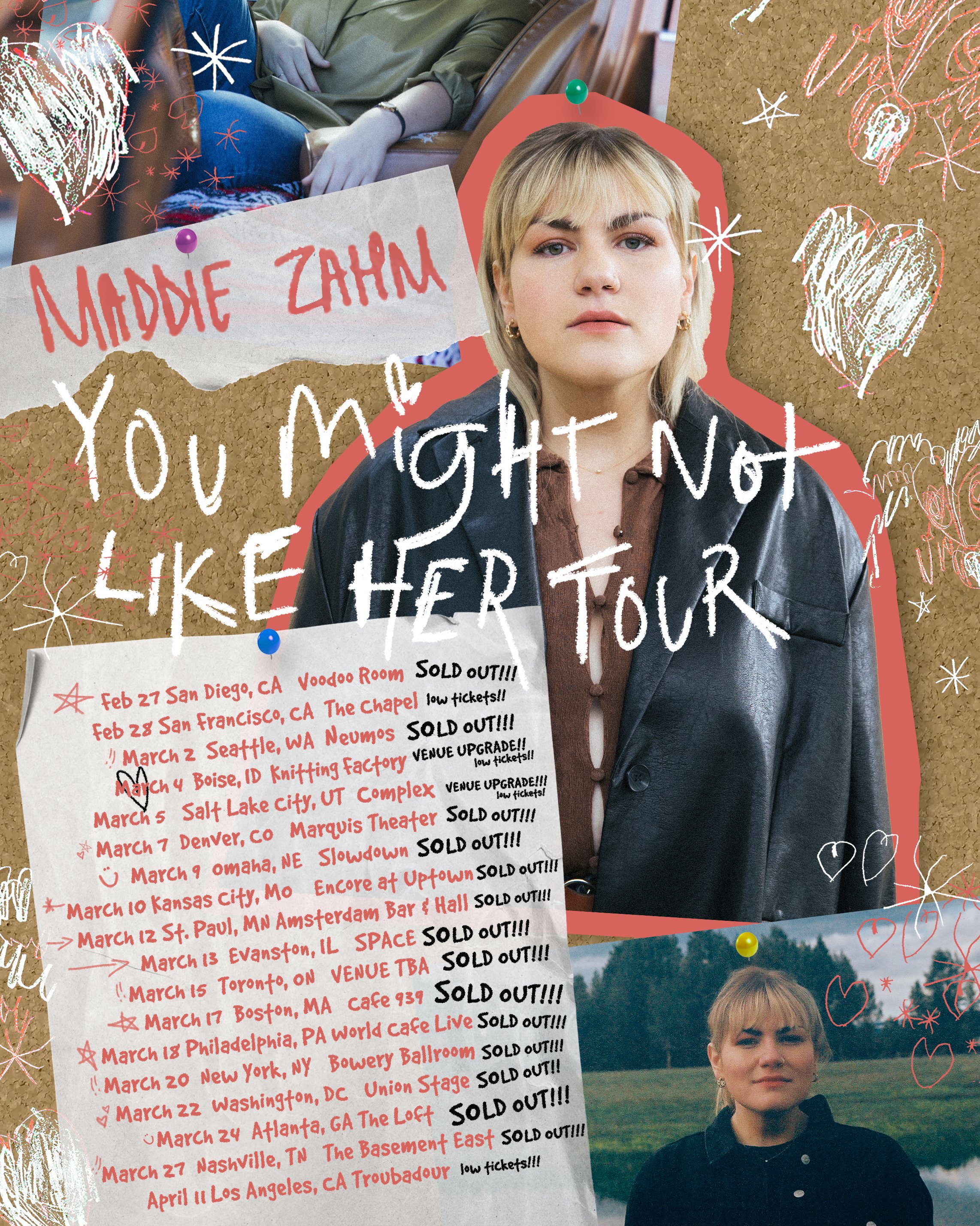 Listen to Corook and Maddie Zahm here!
Words and Photos by Becca Haydu – don't miss Corook and Maddie Zahm on tour now with low tickets in LA!
Keep up with Mylifeinsound: